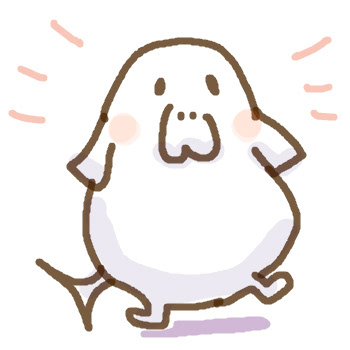 Sci-Fi, Motion Graphics, Landscape系映像が得意。
実績については本サイトのWORKSおよび、
Koji Iidaの名前が記載されたGORAKU, MagrantのWORKSを御覧ください。
Behanceが最も、私の制作物が展示されています。

Fast DestinationはPhoton-Sの個人サイトです。
私の著作物を許可なしに転載・商用利用等の使用は禁止しております。

制作ソフト:Adobe AfterEffects, Photoshop, Illustrator, Maxon Cinema4d, Redshift Render.
Unreal Engineを学習中。 
I started producing CG images using a computer in 2009, and after working for GORAKU and Magrant, a CG production company in Tokyo.
I am currently working as a freelancer.
For more information about my achievements, please refer to WORKS on this site and
Please refer to the WORKS section of this site and the WORKS section of GORAKU, Magrant, where Koji Iida's name is listed.
Fast Destination is Photon-S's personal site.
Reproduction or commercial use of my work without permission is prohibited.
Production software: Adobe AfterEffects, Photoshop, Illustrator, Maxon Cinema4d, Redshift Render.
Currently learning Unreal Engine.
お問い合わせの方は、下記のメールフォームからご応募ください。